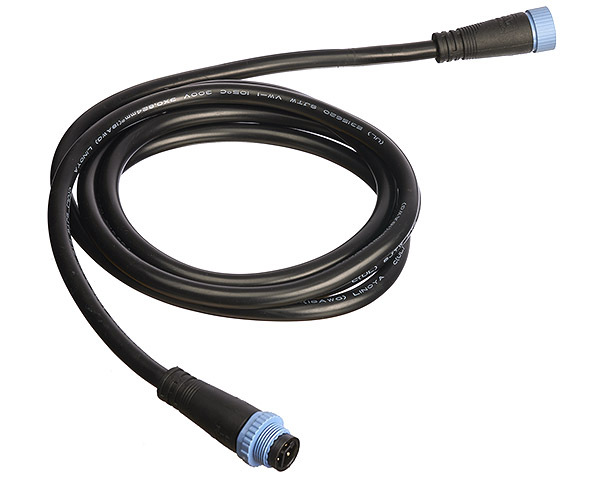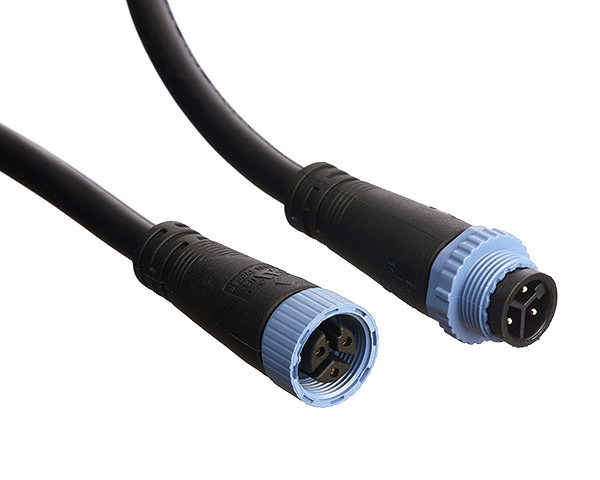 10ft Extension Cable
Fits #5 Ring Light's
Extend Cable from Power Supply to Terminal Cord
Extend Cable Between Daisy-Chained Units
In stock (can be backordered)
Where extra cable length is needed this IntraLight 10ft Extension Cable provides the needed separation between daisy-chained units or between a #5 Ring Light power supply and terminal cord. This 10ft Extension Cable fits #5 Ring Light cables with sturdy water-tight connections.
Contact our Sales Team
Get In Touch
Ready for a whole new approach to pesticides?  Fill out the form below to contact us.