Mission Statement
To provide innovative, efficient, and sustainable pesticidal light treatment technologies, enhancing agricultural production while safeguarding farmers, consumers, and the environment.

About Us
Our team works to reduce the cost of production for farms while increasing the value of their produce and keeping produce, the environment, and our farmers free from agrochemical contamination.
Revolutionizing Agricultural Pest Management
Through years of prototyping, testing, and iteration we have developed the patent-pending IntraLight, a pesticidal light treatment system. This has allowed us to deliver to farmers an agricultural pest management solution that requires only a one-time upfront fee. A solution that automatically treats nearby crops for pest and pathogen infestations without harming the crops themselves, and, without any substance coming into contact with crops.
This solution allows farmers not only to reduce their expenses but to market their crop as no-residue produce. This no residue, entirely clean produce appeals to a population increasingly trending toward organic-only food purchasing, allowing farms to stay ahead of the competition, differentiate their crop, and gain pricing power.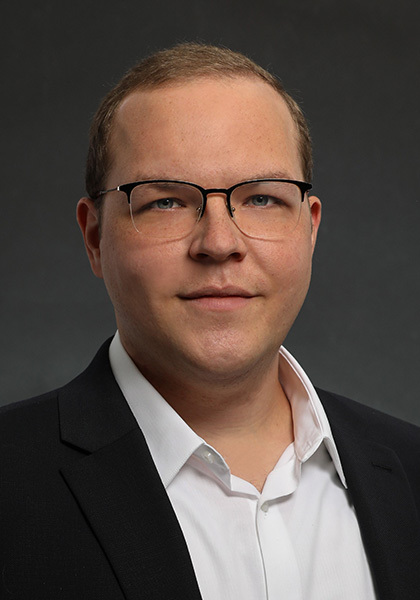 Simon D. Kepchar, Co-Founder & CEO